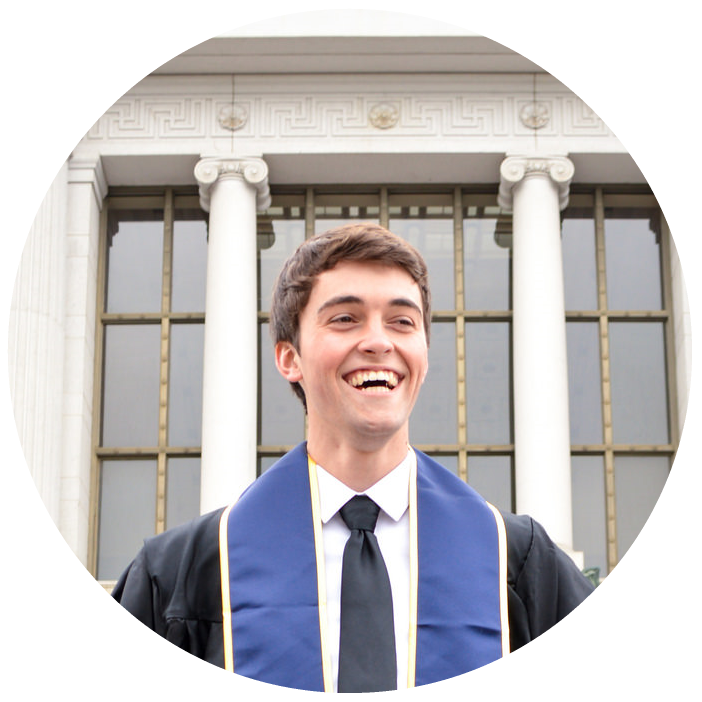 Chris L. Hall
Programming and making games!
Online Profiles
Contact Me
Thanks for coming!
My name is Christopher Hall, and I recently graduated from UC Berkeley with a B.S. in Electrical Engineering and Computer Science. On this website you can find public profiles, resume, projects, games, and music. Browse around!
My three favorite types of programming are embedded / FPGA programming, full-stack web programming, and game development. Check out my projects, look at my resume, or contact me for more details.
Making games is fun.
Making music is fun.